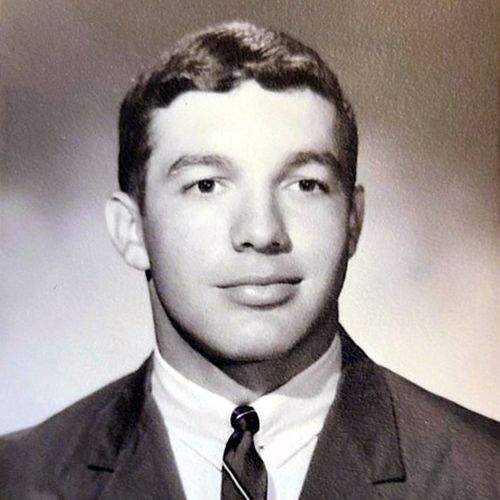 Wayne Floyd
In Loving Memory: October 15, 1944 - August 24, 2021
Howard Wayne Floyd, a long-time resident of Lexington, South Carolina, passed away on August 24, 2021 at the age of 76. Beloved husband of 38 years to Sheila; dedicated father of Sarah Floyd Vess (Kris), Elizabeth (Karen), and Emily (Chris); loving grandfather of Colin and Ava; devoted son of the late Natilee and Howard Ellie Floyd; steadfast brother of Fran Reed (George) and Terry (Karen); uncle of Shannon, DeAna, Harrison, and Hannah; devoted counsel to many. Born in 1944 and raised in the Olympia community of Columbia, South Carolina, graduate of Olympia High School (class of 1962) and Furman University (Dean's List, class of 1966). After earning his BA in History (Minor in Political Science), he served in Vietnam with US Army Intelligence and went on to work in the FBI prior to attending law school at the University of South Carolina (class of 1974). He held leadership roles in student senate and historical societies while at Furman, and was a member of the Order of Wig and Robe.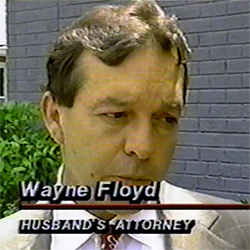 Wayne lived a robust life, and fit many lifetimes into one. While at Olympia, he was an all-around athlete, excelling in basketball, football, baseball, and track, then went on to play for Furman where he was MVP for the soccer team and a member of the 1965 Southern Conference Championship baseball team. He remained an avid sports fan throughout his years, playing golf on the weekends and never missing a Gamecocks game. As an actor, he performed with the Island Players Theatre in Anna Maria, Florida. His gusto for culinary experiences made him a staple at restaurants all over town. He loved reading and nature, and passed these passions on to his three daughters.
A dedicated attorney with over 40 years of practice, Wayne tried over 2500 cases for over 10,000 clients in his lifetime and was a champion for the underserved and a tireless advocate for his clients and his community. He was featured on national and local news for his successful defense in even the most serious and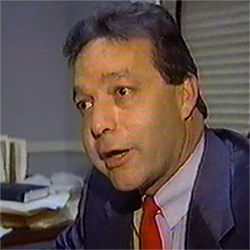 complex of cases and civil matters. His commitment to service, counsel, and compassion shined through in the countless clients he fought for, the impact he made on his colleagues, and in the work of his associate Colin T.L. Spangler, to whom he entrusted his long-standing West Columbia practice shortly before passing.


The family will be establishing a scholarship in his name with the USC School of Law. In lieu of flowers, donations may be sent to the Wayne Floyd Scholarship Fund, PO Box 3972 West Columbia, SC 29171.